"Revolutionized the credit repair process with patent-pending technology"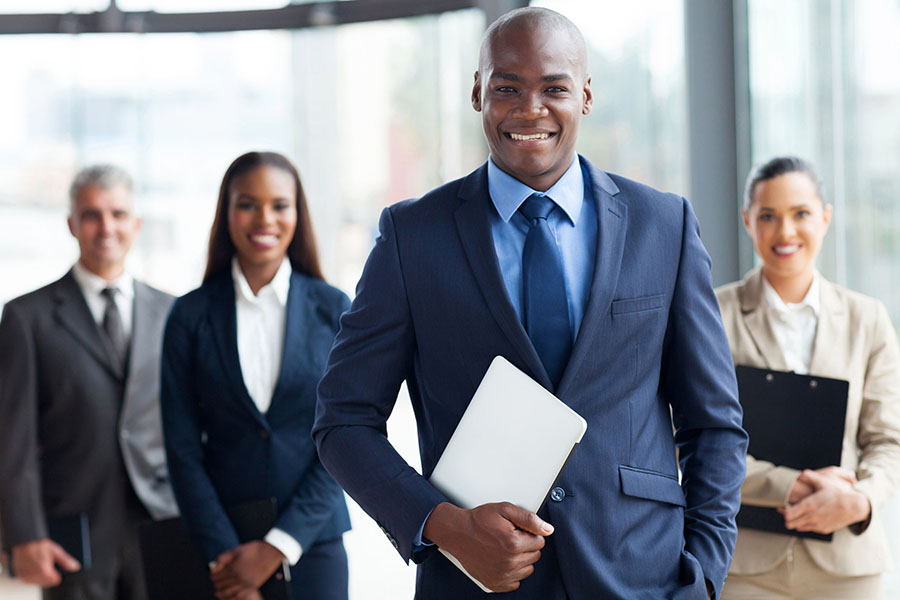 Clients in select states can take advantage of additional legal services, including:
General Litigation & Services
Child Custody
Bankruptcy
Divorce
Criminal Defense
Property & Water Rights
DUI Defense
Pro Bono (Select Cases)
Complete the form to speak with our credit experts
Let's get your credit repaired and bring it to the top! Please fill out the form to inquire your Free Credit Repair & Business Consulting Quote today! We promise to contact you within 24 hours or sooner.