Business Credit, Funding & Legal Services
"Revolutionized the credit repair process with patent-pending technology"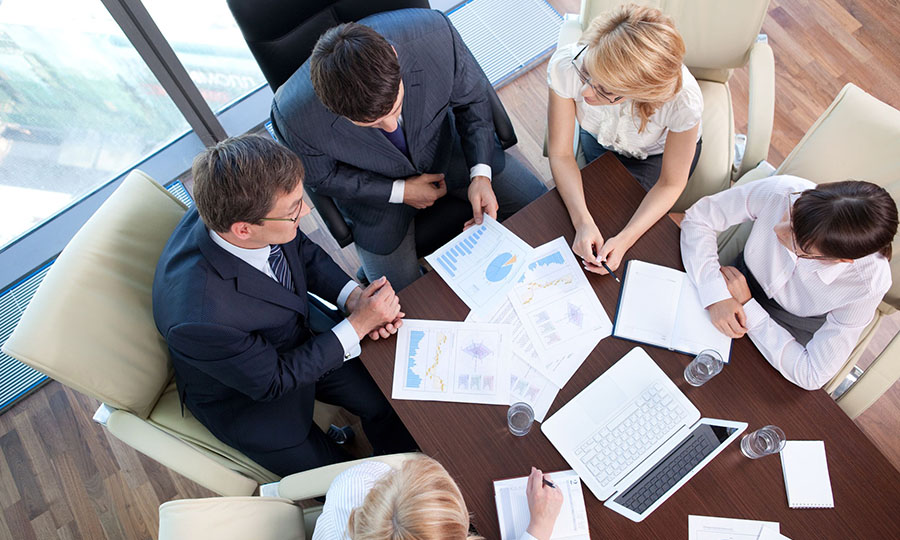 A poor credit score can cost you hundreds of thousands of dollars over your life.
Contact us today to improve your credit
score.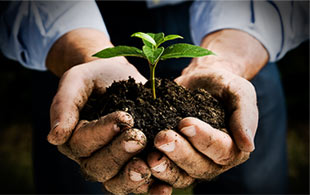 Building a business takes capital. You can use your personal funds and credit to accomplish your dreams, but why would you if you don't have to?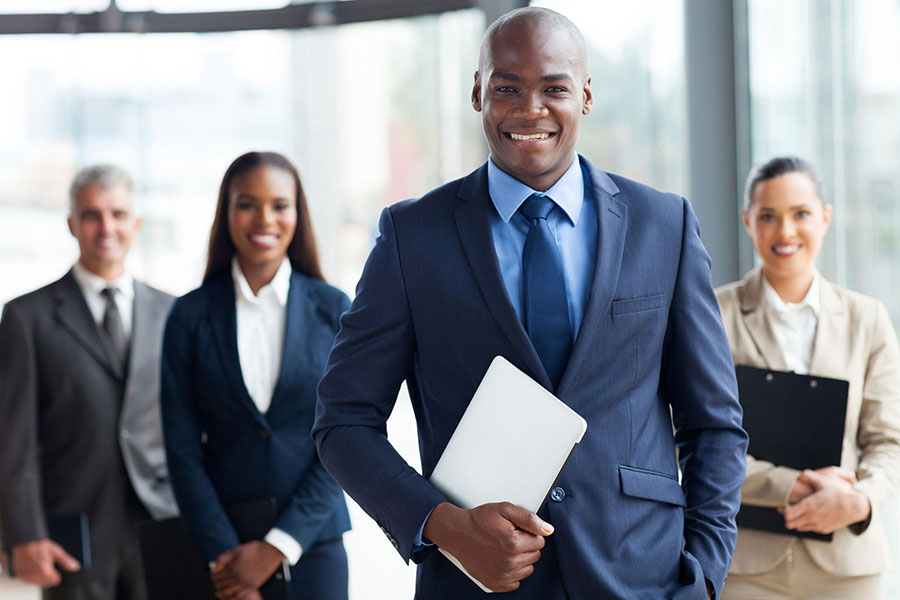 Our business funding suite is one of the most comprehensive funding systems in the world. Contact us today to get approved.