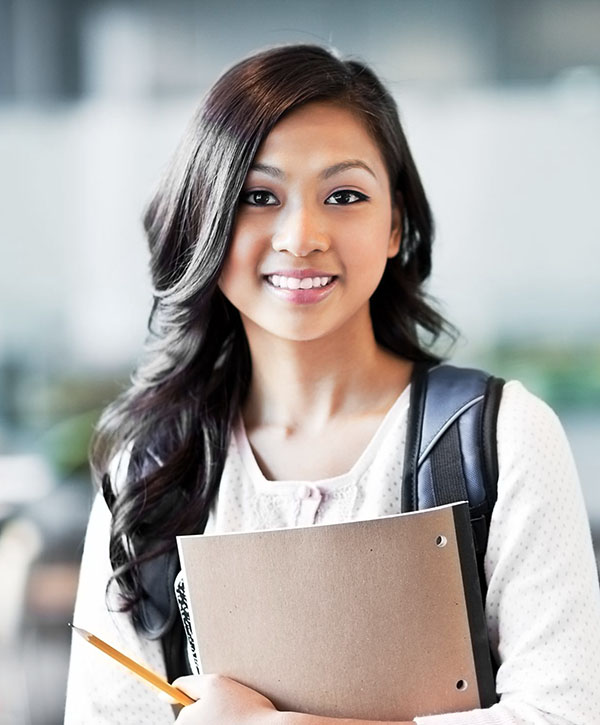 Thank you Credit City for all your help!
Corrupti nam aut aut et hic.
Cumque repellat consectetur eaque et. Magnam sit nobis quisquam non expedita. Eum non rerum qui nesciunt voluptatem voluptas ea.
Fuga ut occaecati quis quos. Aut quod et et voluptas. Quasi repudiandae aut aut. Adipisci velit fugiat distinctio ex.

Reiciendis quo maxime natus soluta. Expedita vel deserunt itaque fugiat error occaecati odit voluptas corporis. Ea quae possimus nemo sunt illum aut culpa vitae.
Hic nisi sapiente nemo consequatur quas. Ratione molestiae ipsum expedita ullam iusto vero. Excepturi molestias dolorem temporibus officia ipsum explicabo non consequatur. Quam repellendus perspiciatis alias qui.
Complete the form to speak with our credit experts
Let's get your credit repaired and bring it to the top! Please fill out the form to inquire your Free Credit Repair & Business Consulting Quote today! We promise to contact you within 24 hours or sooner.